During this season, as it is a school holiday, we will only do meet ups at Chua Chu Kang/Clementi/Boon Lay Mrt Station. If you need us to travel to other places, you got to pay additional $2 for our transport fee. Thank you for your understanding! (:
Below are the prices stated for our products.
*The prices are for one bottle.
Please note that our products are on a pre-order basis.
Interested to purchase? Please refer to
purchase details
on the right.
Any queries please tag on our tagboard.
The designs and pictures that you can choose from to be drawn onto your bottles.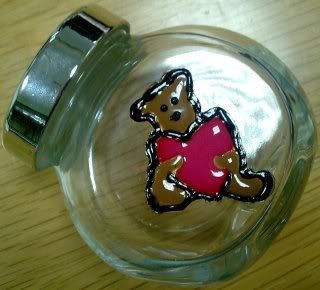 Bear Hug - I Love You
Heart - Love
X'mas Tree

-

Merry X'mas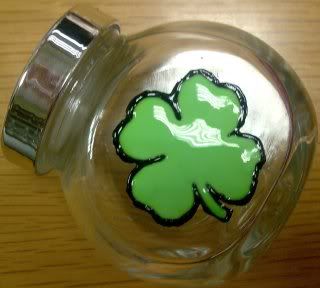 Clover - Good Luck
Below are the 3 type of colours of gummy sweets we will be putting in the glass bottles, different colours for different bottles. :)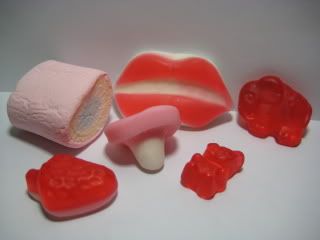 red
. (mainly for Heart, Bear Hug and X'mas tree bottles)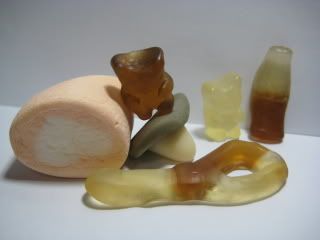 Brown

.

(mainly for X'mas tree bottles)
Green

. (FOR ALL BOTTLES)

YOU CAN MIX THEM TOO :)
Bottles
+
Sweets
=
Bottled Sweets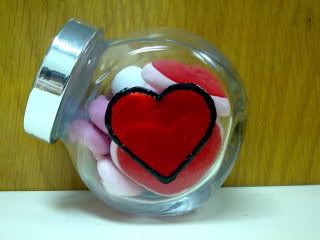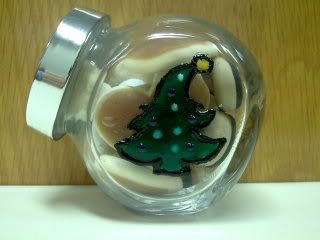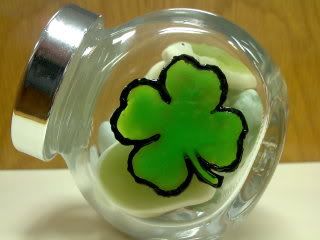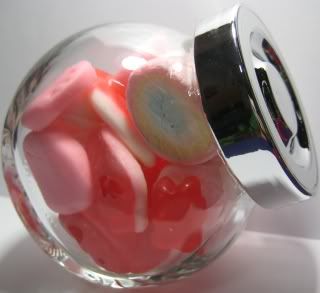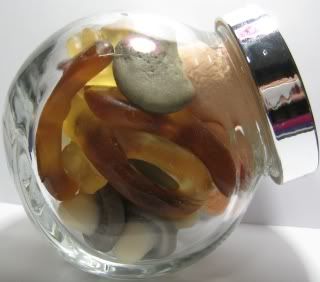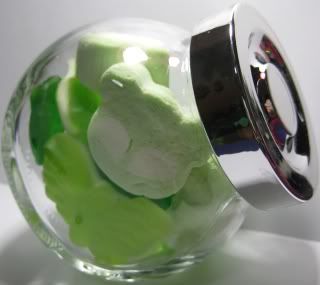 Customization are welcomed. (eg: double heart, black heart?? we'll get it done for you base on your preferred choice.)
A paper bag will be included. (:
*Your personalized message will be hung on the outside of paper bag.
*Optional
SO NOW WHAT ARE YOU WAITING FOR??
ORDER WITH US NOW!
WHILE STOCKS LAST!